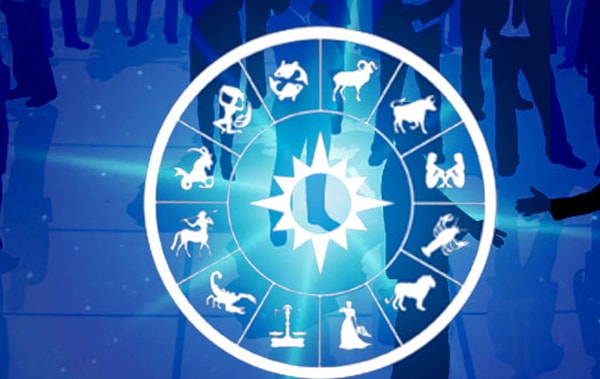 If 5 or more planets are in six houses from 10th to 3rd or 7th to 12th, the native is likely to be self-employed. The thumb rule is not make one as self- employed if malefic saturnine effect is found on Moon, on 10th lord, 10th house, Lagna lordor Lagna. In the normal analysis of a horoscope he would take Lagna lord, Lagna, the tenth house, Nakshatras and the tenth lord; and Dashas- a three- fold analysis.
The placement of Saturn plays a very essential role in decision making in terms of business or service. Hence, add to the Saturn's- rule, in modern terms must be called positive or negative. If Saturn is well placed in horoscope, it will provide self-employment with good success. If it is not well placed, it is hard to have a successful business. For your business astrology report solution, consult ACHARYA DEEPAK GAUR.
He intermingle lesser used concepts of astrology such as Nakshatras, Parmatmansha planets and elements of Nabhasyogas, influence of Tattwas and expanding understanding of lesser used Concepts. He offers full-length astrology reports. The ancient and authentic Indian astrology techniques are used to create accurate and easy to understand astrology reports for you!He is providing best vedic astrology services and solutions related to health, finance, marriage, education, child, Carrier, foreign trip etc
ACHARYA DEEPAK GAUR provides business astrology report suggestions that are discussed below:
Is employment betteror business is indicated in chart?
Am I going through a favorable time for business and finance
New Ventures - which are good and which to avoid?
Where and when to start a new venture?
Should native go it aloneor will partnerships be helpful?
What type of financial strength horoscope has?
What are conducive Dasha's for start of business?
What are enhancement or Betterment remedies and guidelines?
My partner is creating obstacles in business, why?
Must I start a new business or carry the existing one?