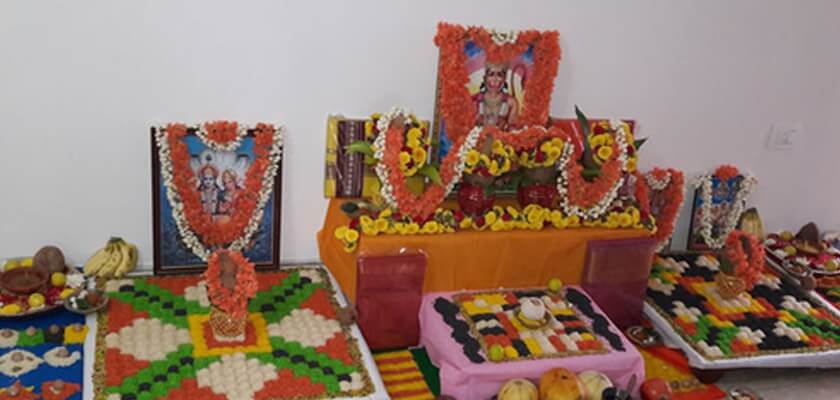 Get Celestial Blessings by Havan and Puja
Puja and Hawans are holy process that our ancient sages used to do to communicate with God. It helps people to get rid of the problems and get the blessings of the God and hence, he provide the Hawans and Puja to fill lives with joy and destroy negative energy. Hehas a great expertise in observing Hawansand is the ideal worship pooja astrologer India.He is providing services and solutions related to health, finance, marriage, education, child, Carrier, foreign trip etc.
He provides the consultation through scientific and authentic calculation after receiving the complete details from the clients. He is well qualified and expert in his own areas of consultation. Diagnostic healing remedies are also offered for solving the specific issues. He also offers details reports of consultation, as required by the customer.
He provides you a complete package of palmistry as he is equipped with great experience of classical and modern palmistry. Hence, you get an insight into the real self and can foresee and seek help to change. The list of pooja and hawan that are performed by him are Kalsarp Dosh, Manglik Dosh, Rudra Abhishek, Rahu Shanti, Santan Gopal(SantanDayak), Bada Nivaran, SangathanSukt Path, Pitru Dosh, Chandi Path, Mool Shanti and Mahamrituimjaya.
Hence, if you are looking for the services of pooja and hawan then booking services of panditji.