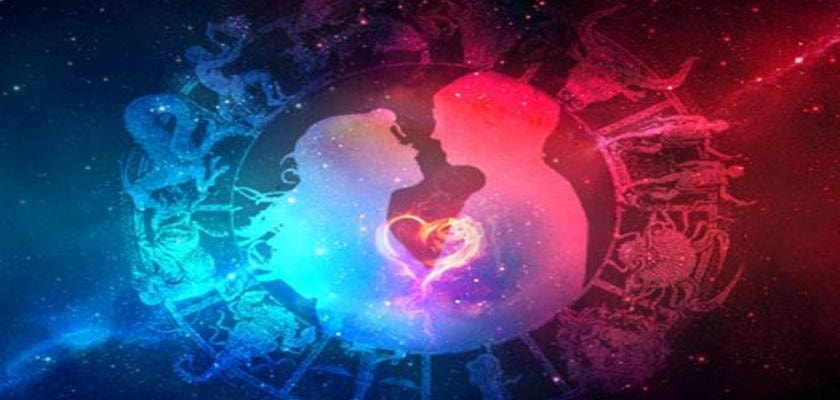 He is primarily interested in providing his relationship/love problem astrology remediesand services or removing problems in relationship between husband and wife. Newly-wed couples, lovers, spouses, and families can rest assured of thebest possible solutions to the respective troubles, with the support of our righteous astrologer, ACHARYA DEEPAK GAUR.
Every couple wants to precede the relationship but they entwined with many issues but they can't make it true. If you are one love couple, who want to make a relation proceed then here is relationship/love problem astrology suggestions to improve love relationship. Here is our famous astrology specialist, ACHARYA DEEPAK GAURwho will help you from their powerful remedies and astrological tactic. He has got fame worldwide because of the tactic of resolving issues in spite of toughest issues.
Hence, to keep everything right and keep love and affection alive in the relation, consult with astrologer, ACHARYA DEEPAK GAUR so that he will resolve all issues and make your love relationship long lasting.
Astrology remedies to keep love alive
Love is a strong backbone of every relation, either it is an arranged or love marriage relation. Well, many couples can easily resolve all kind of issues because of genuine faithand dedication. But sometimes, a couple wants to make the elation work but they are not able to overcome issues, so here are astrology remedies to keep love alive.
If you think that the relation is not working as of lack of time then you are required to go in the shelter of the astrology specialist, ACHARYA DEEPAK GAUR. He will recommend you appropriate remedies associated with your love relation work.
Hence, don't wait too much, make a consult with ACHARYA DEEPAK GAUR, astrology specialist and make the love relation long lasting. He is providing services and solutions related to health, finance, marriage, education, child, Carrier, foreign trip etc