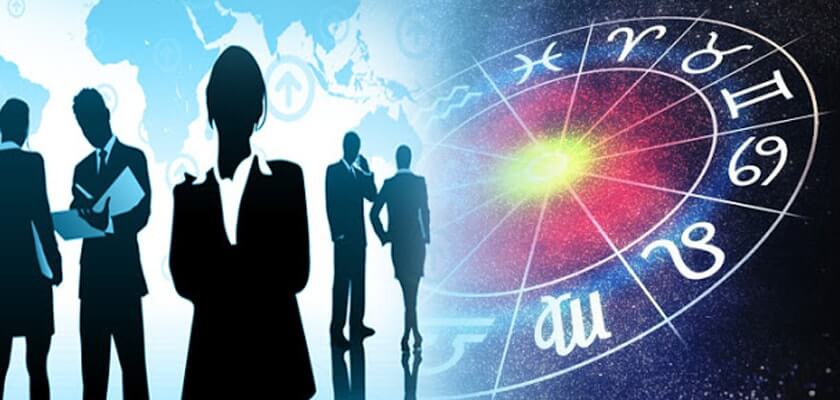 If career Counseling is required under Stars then a student can know in which line of study can be taken by him to bring the best results. He can tell whether a company, job is suitable for the individual or not..
What are the Career Related Problems?
Everyone want to make best career for themselves but might get confused if they can start a business or join some company. If they start a business, will it work? All these questions are answered with help of astrology. Some people want business of their own or they want to study or want to work in MNC's or they want to settle abroad. In such situations obstacles come in form the of financial problem, job transfer, getting promotion in job, family problems, lack of memory, government job and visa problems etc.
How Job/career astrology remedies help in Career Problem Solution?
One must believe the knowledge and talent for career but when these things don't influence one comes to believe about the power of luck. Some people don't have to do struggle to find the right job and career and some people struggle whole life and don't get anything.
ACHARYA DEEPAK GAUR can guide and help to find the solutions of your obstacles or hurdles. Astrology guide you to make right decisions .Astrology also provide career problem solutions and help to rebuild and increase the desired career with the guidance of horoscope predictions and astrological forecast.
Job/career astrology solutions
ACHARYA DEEPAK GAUR works to help you to get an exact idea about which career is suitable for you. Every individual is anxious about career and is a dream of young people for a better career. He may feel insecure with current job. But not to worry at all as we have great solution associated with your career.
If you are not getting success after great hard work, you should consult ACHARYA DEEPAK GAUR to get the desired success in your life. He is a career problem solution astrologer and can manage any type of career related problems. He is providing services and solutions related to health, finance, marriage, education, child, Carrier, foreign trip etc.