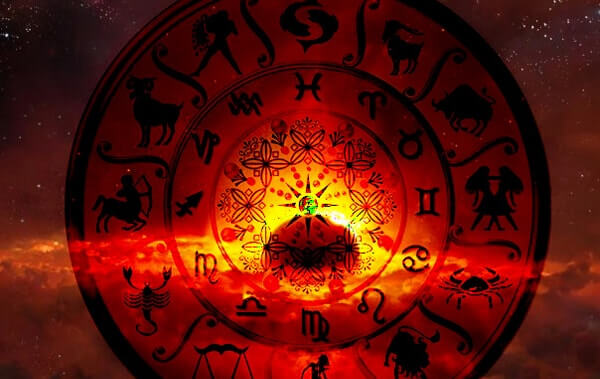 The first thing is a time of birth that is required. But if you don't know he determines your time of birth to work on the horoscope. Without time of birth horoscope reading by Indian astrology is little bit tough but you can consult ACHARYA DEEPAK GAUR.
Horoscope reading without the time of birth
He has two methods- first method is out of 12 ascendants in the day. He will ask certain questions about past with all 12 ascendants to regulate the correct ascendant based on the past incidents. The ascendant reveals true things about you as per your estimated time of birth. This is the case when you are clear about the date of birth.
This study only takes around half an hour and he is able to determine thecurrent ascendant based on Lagna chart that tell you everything about you and even tell you when you will get married. It will also tell your married life, career horoscope, financial status, study and almost every aspect of the life that is related to you and your future. For the date of birth it is quite necessary to know your date of birth so that he can proceed. If you have doubt about the date of birth then the second method must be followed. Hence, take the advice of ACHARYA DEEPAK GAUR for astrology remedies without DOB
Horoscope Prediction with help of your Photo
It is better if you remember your date of birth if it is clear or unclear as it will definitely help. Now send your latest photo if you want to know about the future. Your photo say everything about you. He will confirm a couple of things associated with you so that you can be sure that you are in the right hands.
If you want to know about the past you can send pics of your past of the specific period which you want to know. What had happened at that time will be clearly predicted. For astrology suggestions without DOB you can consult ACHARYA DEEPAK GAUR. He is providing services and solutions related to health, finance, marriage, education, child, Carrier, foreign trip etc