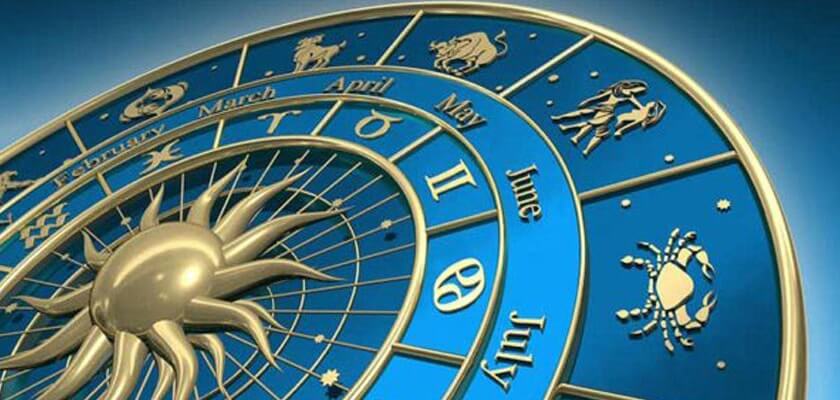 Horoscope Readings and astrology are predictive science based that a person's characteristic traits are influenced as per the birth sign he was born under. The horoscope and astrological predictions are made according to the birth sign of the person.
It takes a great deal of intense practices and learning for someone to be able to have the efficiency and required skill for preparing a good Astrological Horoscope. People claiming that they can provide you with a detailed version of horoscope are lying as a learned astrologer will never give you this misleading advice. Rather, ACHARYA DEEPAK GAUR personalized astrology predictions solutionsis of greatest value in association with your future, as astrological horoscope prepared by him comprises of the highest level of substances and details made as per the principle of Indian Vedic astrology.
Hence, to keep everything right and keep love and affection alive in the relation, consult with astrologer, ACHARYA DEEPAK GAUR so that he will resolve all issues and make your love relationship long lasting.
Why online astrology services?
He provides keeping in the mind the need of everyone who requires accessing the best astrological solutions without bearing problem of leaving home. In fact, his motto is to provide to needy individual with personalized horoscope and effective solutions in accordance with his life's problems and issues ravaged by unfavorable celestial objects and planetary movements.
Be it financial problem that is taking affecting the peace and happiness of life or job/career-related problems, all problems have their reliable and effective solutions when you have the consultation with our astrologer. He is very popular for profound knowledge and wisdom of the occult science of astrology.
What are you waiting for? Consult with our astrologer today, ACHARYA DEEPAK GAUR and get the most reliable personalized astrology predictions remedies to your personal problem today. He is providing services and solutions related to health, finance, marriage, education, child, Carrier, foreign trip etc.