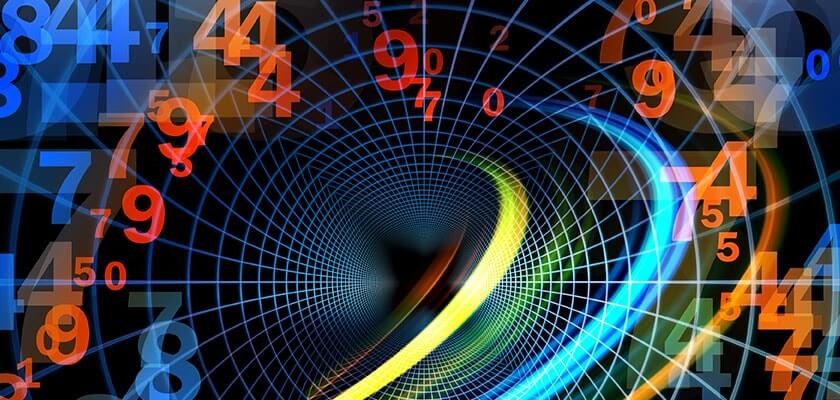 Top vedic astrology Gurgaon, ACHARYA DEEPAK GAUR addresses distinct aspects of human life such as emotional, physical, spiritual and mental. The basic of Vedic Astrology is supported on planetary positions and motions with different time and their influence on living beings. Each planet and house represents a prospective of human life and individual time, and place of birth that shows how the 12 signs are spread in 12 houses and 9 planets. Grab the best vedic astrology consultant, ACHARYA DEEPAK GAUR. services offered by us. Now you can get the right prediction with the help of vedic astrology.
Job of a Consultant astrologer , ACHARYA DEEPAK GAUR.
A Vedic astrologer makes a prediction on career, health, marital compatibility and even future based on the positions of stars. The right arrangements of stars at the moment of birth find out everybody's basic life story, which includes inclinations, power, uniqueness, and weaknesses. The Vedic Astrologer develops the Janam Patrika or even Life Story that provides a good idea of the life. Depend on the right mathematical understanding this Patrika symbolizes the angular association between the stars with the zodiac in. A number of the astrologic signs can be completed through this ancient process of Astrology. Astrology moves ahead with scientific deducing processes - inspection, hypotheses, experiment, and authentications. Often refers to mathematics, Vedic astrologers are called as cataloguers and observers of the stars. They interpret the effects of different Graha and Stars on human life and Society. He is providing vedic astrology services and solutions related to health, finance, marriage, education, child, Carrier, foreign trip etc.