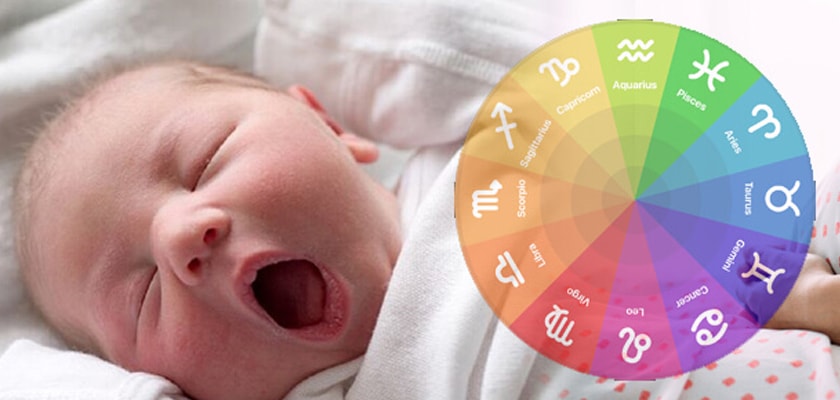 If you are having childless problem in the married life then you can take the support of astrology. There is a great pain of not having a child, you can ask from a childless couple? To end the childless problems, we can discuss astrology as a final solution. ACHARYA DEEPAK GAUR knows well how to handle these childless problems. He will provide you with child astrology remedies.
Astrology depends on the study of planets. As per your horoscope, he can determine why this is happening? There are child astrology solutions in every aspect of life. If you are not ableto recognize the problem, do not get panic. ACHARYA DEEPAK GAUR can determine problems and can solve with the help of astrology. Astrology assists in understanding key problems and offer the effective solutions to get relief from the problem.
The methods like santan prapti brings comfort inthe life of couple who are failed to conceive the baby even thedmost advances medical solutions. So the famous astrologer ACHARYA DEEPAK GAUR help to solve these issues in keeping future generation of the family. Pandit ji has given his service to every couple who asked him for t help.
Our Pandit ji studied horoscope subconscious and well-known of all celebrities all over the world. His examination on this issue of childlessness is effectively familiar by comments given by person who have got the desired results from his advice. He has helped many couple who wants to proceed with posterity of the family. He gives them special cures and child astrology suggestions with the help of vedic astrology. Finally the thing is that astrology has all the solutions.
He is also providing services and solutions related to health, finance, marriage, education, child, Carrier, foreign trip etc. Hence, if you require any of the services associated with child astrology then you can contact us. ACHARYA DEEPAK GAUR is the experienced and well-known astrologist who have the solution of all problems.