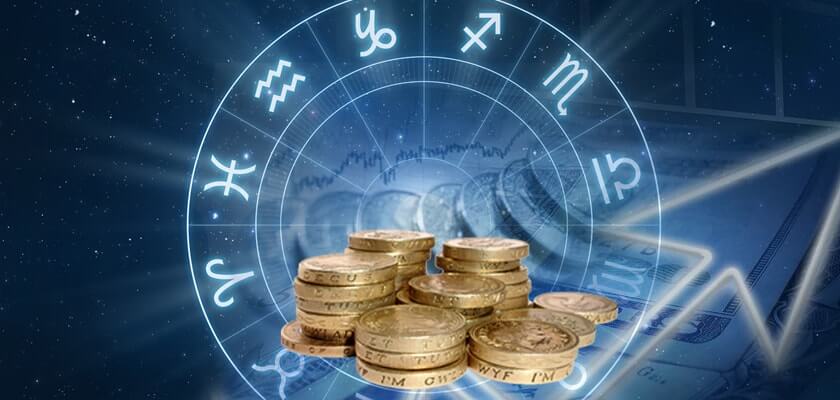 Yet, many people seem to prefer and live to suffer in a world that doesn't believe in divine intervention of astrology. They don't understand how beneficial astrology can prove for managing fiscal problems and help tocreate sustainable wealth and make better investments.
Money related emergencies can hit each one of us in our lifetimes. There are many finance astrology remedies in astrology for solving money related issuesthat one can try to get rid of financial problems.ACHARYA DEEPAK GAUR is the perfect and experienced person to provide finance related solutions.
If you are having any financial troubles in your life or suffering from money issues, before making decision involving monetary transaction you must first check your horoscope to find the reason behind setback. This help to find a lasting solution that can manage the reason that is responsible for mess in the financial condition. If it is not helping, and your issues don't seem to go away, then the easy finance astrology solutions help with your financial problems.
There are many proven financial remedies that reduce the effect of the financial troubles but also eliminate successfully. However, it is a fact that even after following these suggestions might not assure success unless you work hard. Success is a mix of fortune and hard work. ACHARYA DEEPAK GAUR provides finance astrology suggestions to you.
We all suffer from many financial troubles. With no cash flowing, despair spreads all place and affects family. If you find yourself in similar situations and there seems no way out, then you can talk to ACHARYA DEEPAK GAUR. He has finest Astrology expert with years of experience in studying the stars who can guide you about your problems. He is at your disposal 24*7 and provide best remedies for all problems. He is providing services and solutions related to health, finance, marriage, education, child, Carrier, foreign trip etc